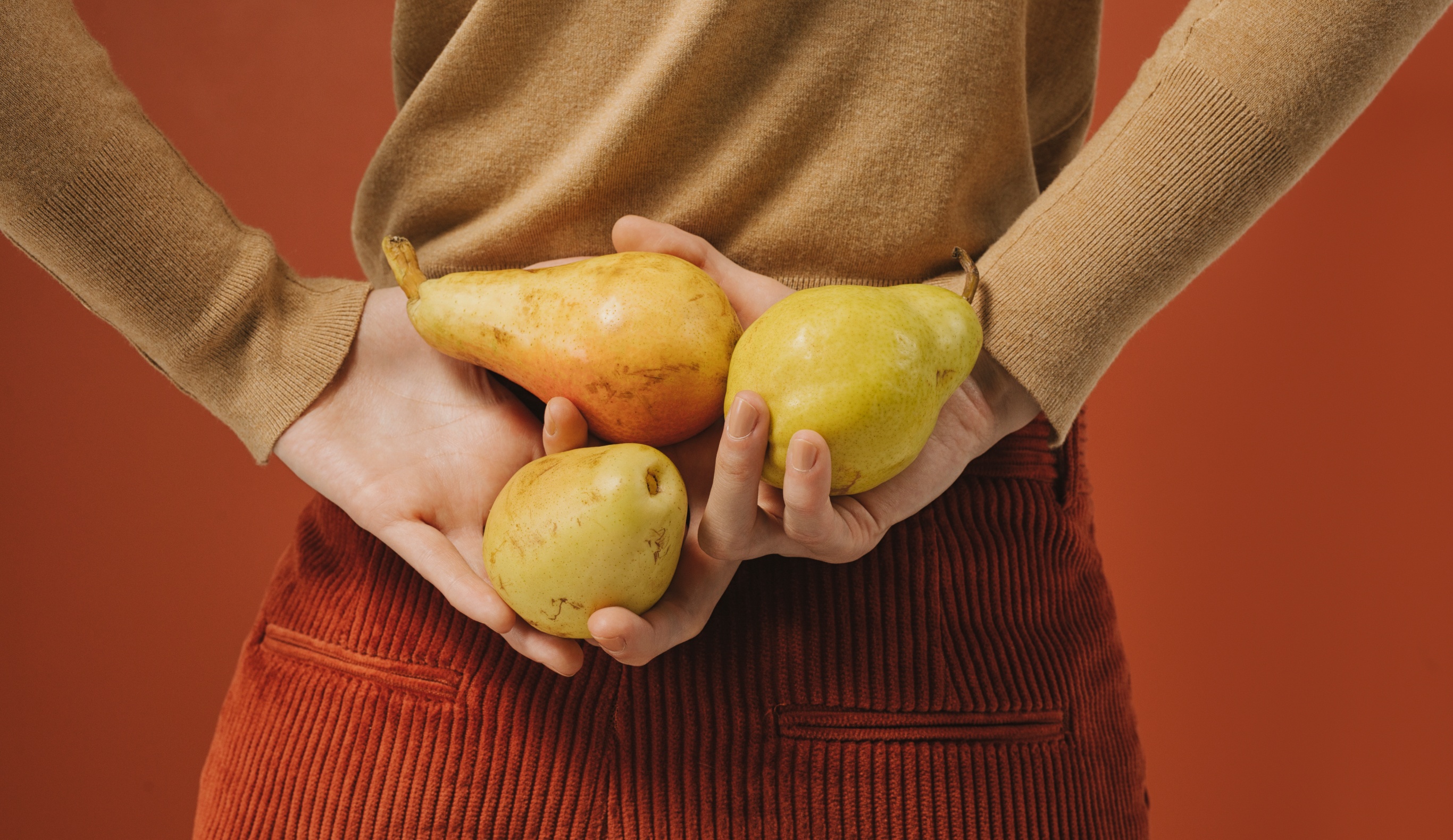 Your mobile wallet.
All your loyalty cards in one app
From the biggest supermarket to your local flower shop - you can add the card to Stocard. Organizing your cards has never been this easy.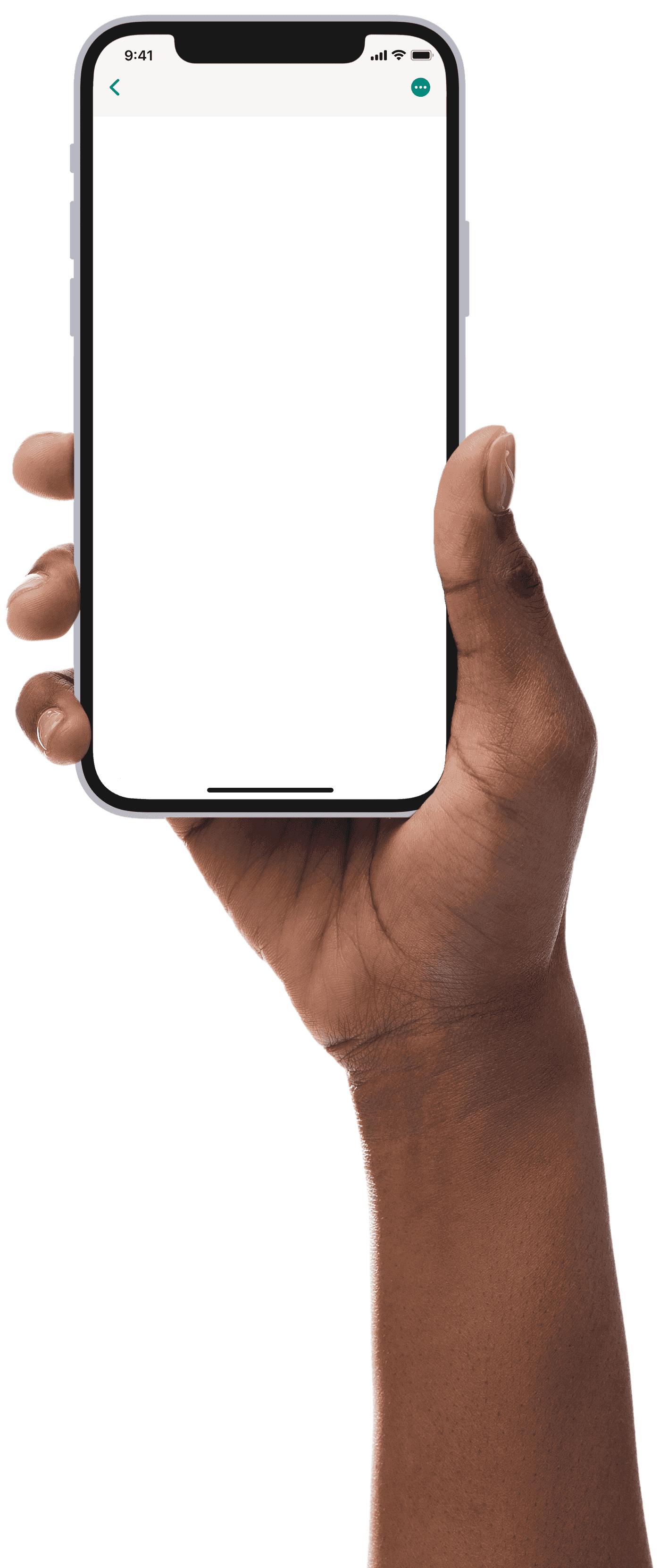 More than 49 million active consumers love Stocard
What would I do without this app? Go Crazy!
Steven
I LOVE using the stocard app no worries about looking for my wallet then going through all the cards individually.
Lucy
Excellent idea, I use it all the time. I work in retail and recommend the app to my customers all the time.
Helen
Makes shopping quick and easy!
Melissa
Love this. My wallet is not weighed down by loyalty cards.
Jozac
Easy to use and all your rewards cards in one place!
Dwellion
Nice, large number of preset cards, but allows unknown card as well.
Yves
Easy to use, love that it pops up when you near a store!
Chris
So handy having all my cards stored on my phone, especially as I don't always have my handbag with me. It's less clutter for me.
Rachel
Very good app. When you get close to shops registered in the app, it will suggest the card for a faster use.
Alin
Really useful. Was struggling to find a little-used card in my wallet. The assistant suggested this app and I've not looked back.
Simon
Very useful app to keep my loyalty cards all in one place, save rewards, etc. Very good. I'm using it a lot!
Nathalie
A good app, helpful, saving time in digging in your purse 👍
Mich
Activate coupons, see your points update
Redeem personalized coupons automatically with your purchase.
Your card just a tap away
With our Card Assistant you never forget to use your card. It will show right on your lock screen when you are in a store.
Get your new mobile wallet
Join over 49 million active consumers worldwide and download Stocard for free.