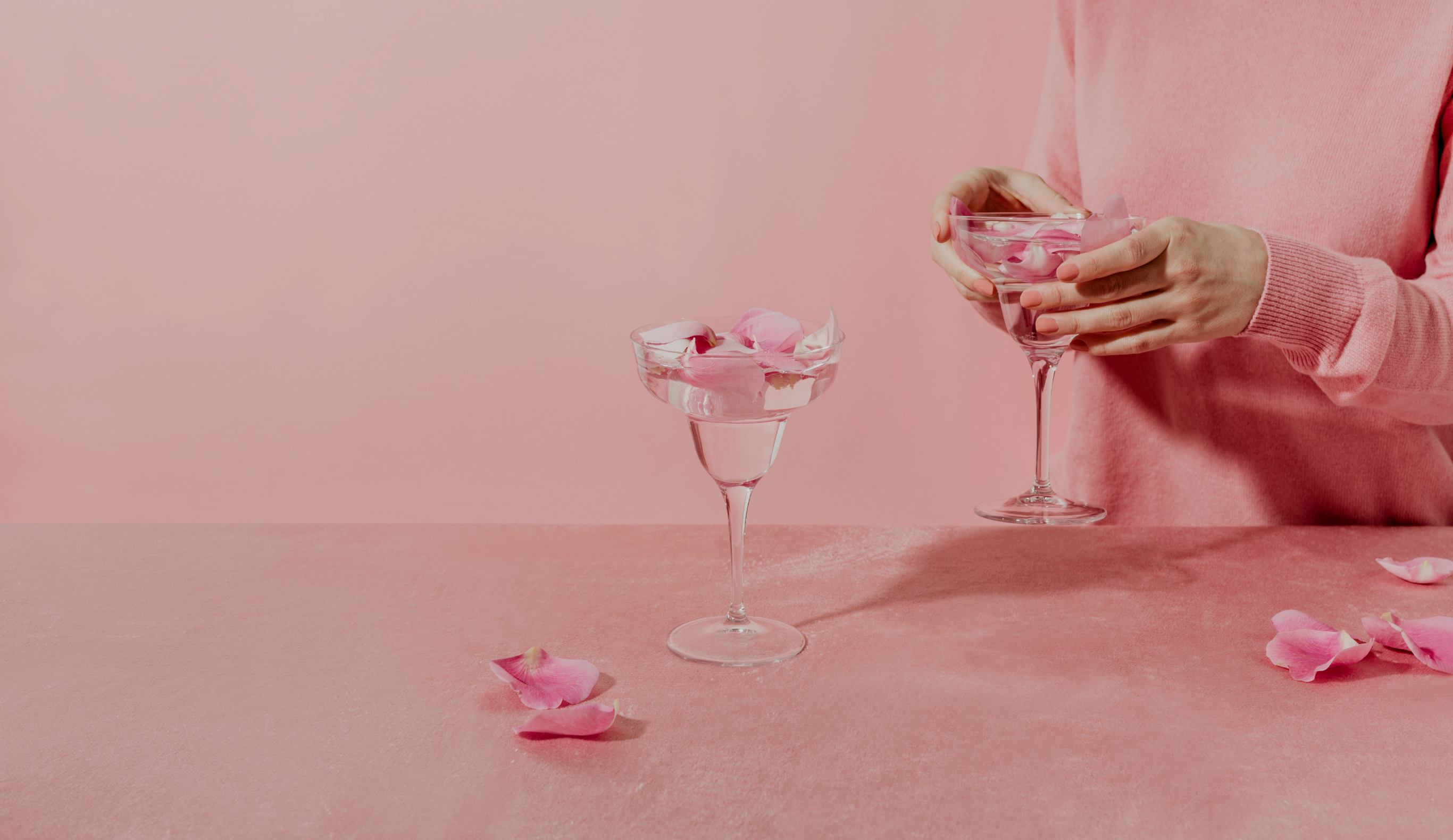 Fully trackable drive-to-store solutions.
Meet our clients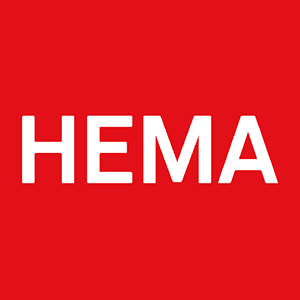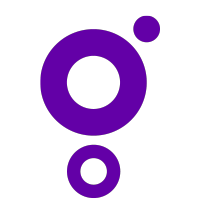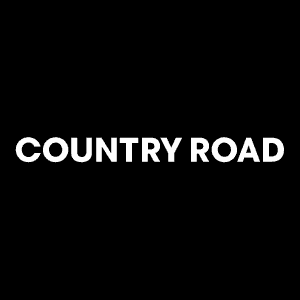 49 million
active consumers
620 million
cards digitized
From cost-per-click through cost-per-purchase
Stocard can track visits and purchases post-click, making end-to-end attribution come true. The ROI question answered in detail through first-party data.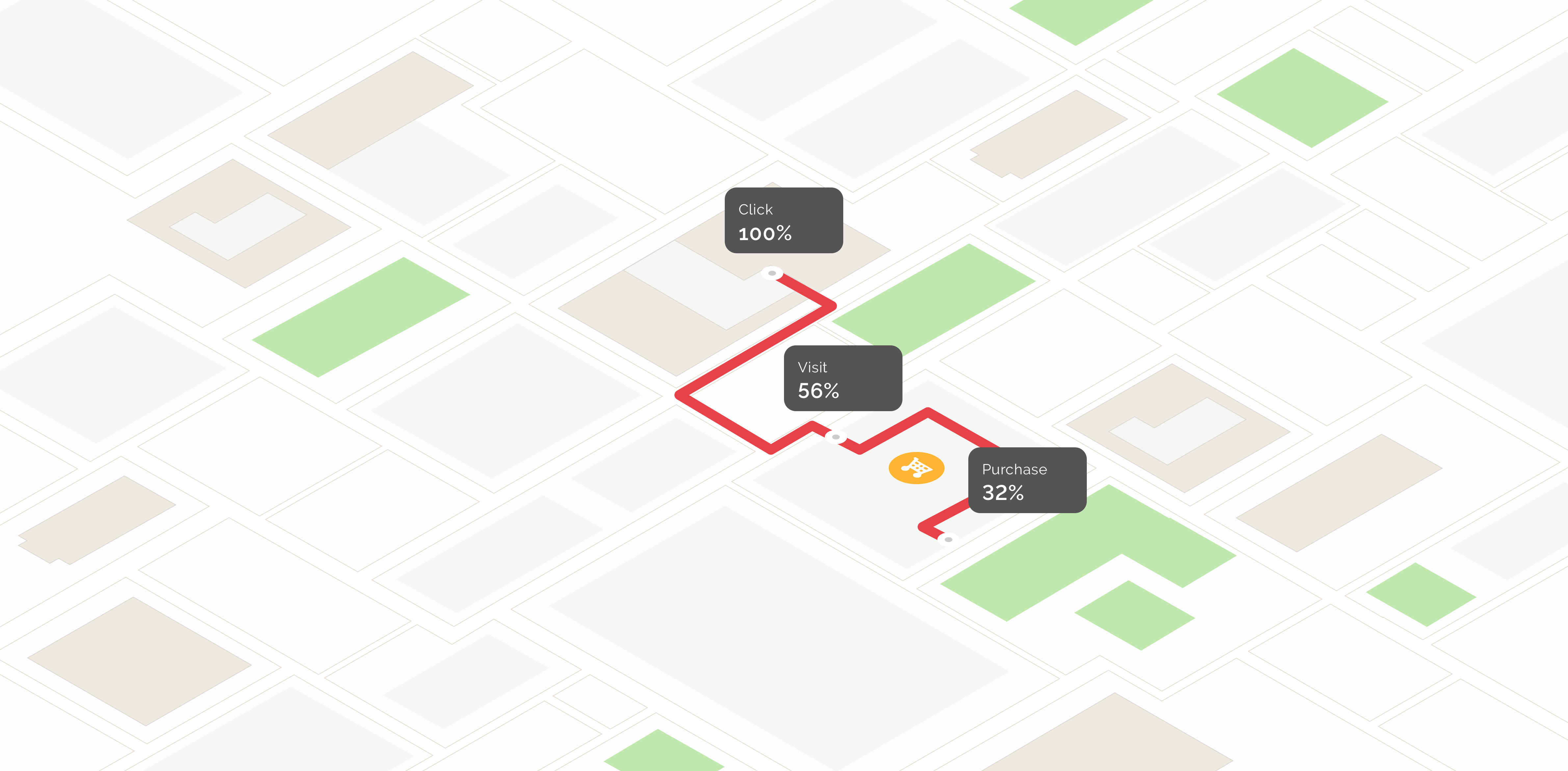 End-to-end shopping experience
User Experience
Business Funnel
User Experience
Wallet
Store all plastic cards and enroll in new programs.
Business Funnel
Acquisition
Expand your loyal customer audience.
User Experience
Research
Find great deals in the Offers section.
Business Funnel
Engagement
Reach out to a vast audience of household decision makers.
User Experience
Relevance
Benefit from great deals just for you.
Business Funnel
Personalization
Personalize the experience for users or segments.
User Experience
Benefits
Show the loyalty card and pay in one go.
Business Funnel
Swipe Rate
Your loyalty card is always at hand.
Why work with Stocard?
ROAS focused
The audience is optimized to yield the best conversion to store. No more distribution losses thanks to CPC.
Personalization
Deliver a personalized shopping experience to your members and prospects.
Data rich
A trove of data at your fingertips. Learn about the factors that drive conversion to your stores and how your customers interact with competitors.
Mobile and contactless
Reach a vast audience on their mobile phones in an unintrusive and native way. A fully digital experience is impactful, COVID-19 proof and eco-friendly.
Integrate your CRM with Stocard
We can integrate with your CRM to allow for real-time and personalized advertising at scale and seamlessly sign up new members.
Get in touch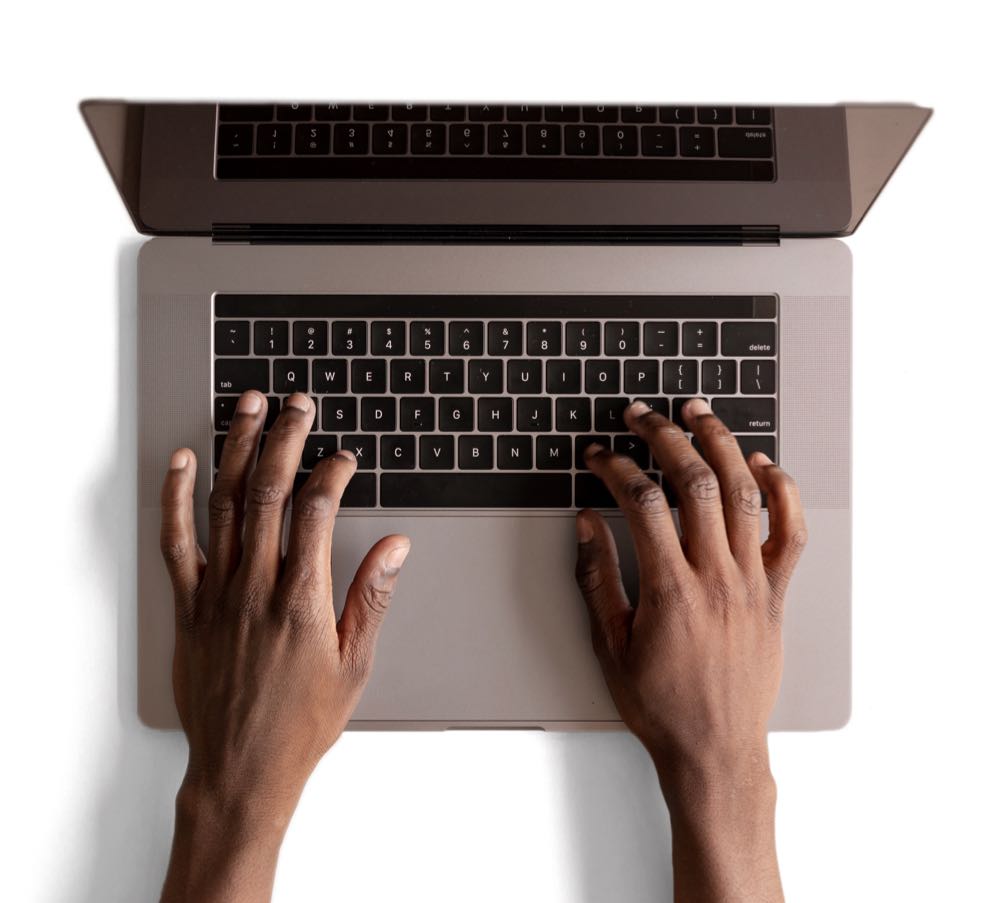 Our partners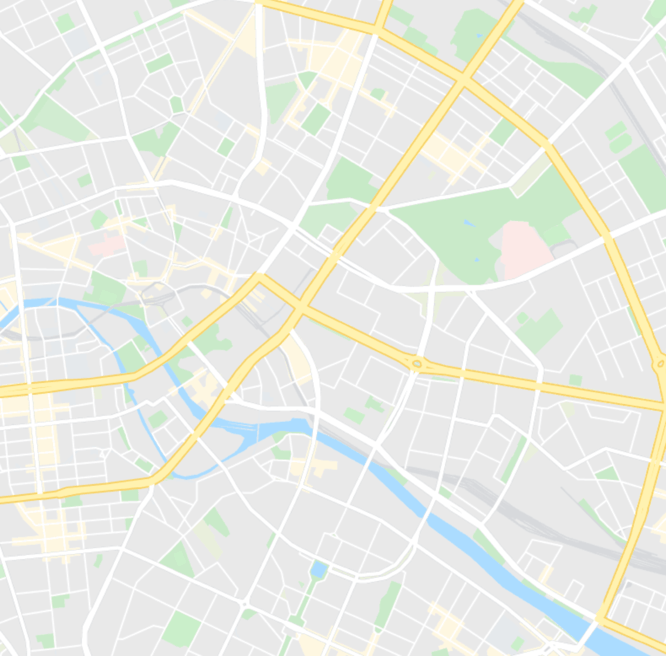 Contact details
Stocard GmbH
Quartier Hoch 4
Glücksteinallee 25
Mannheim BW 68163
Germany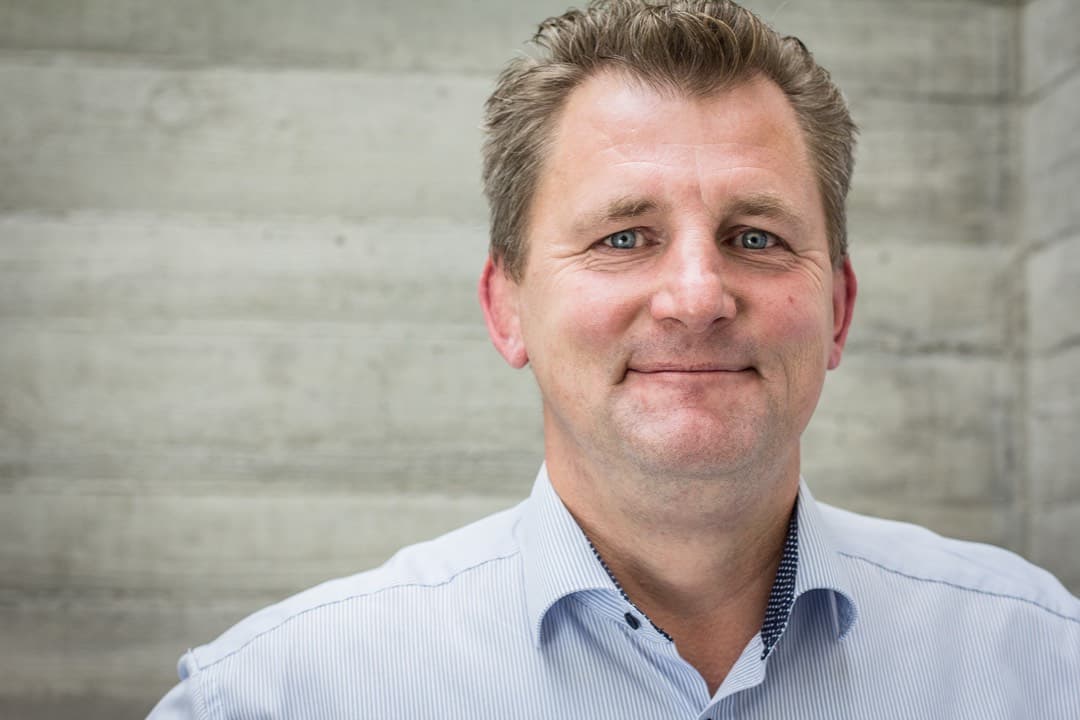 Your contact
Pfeil Rainer
Vertriebsleiter DACH