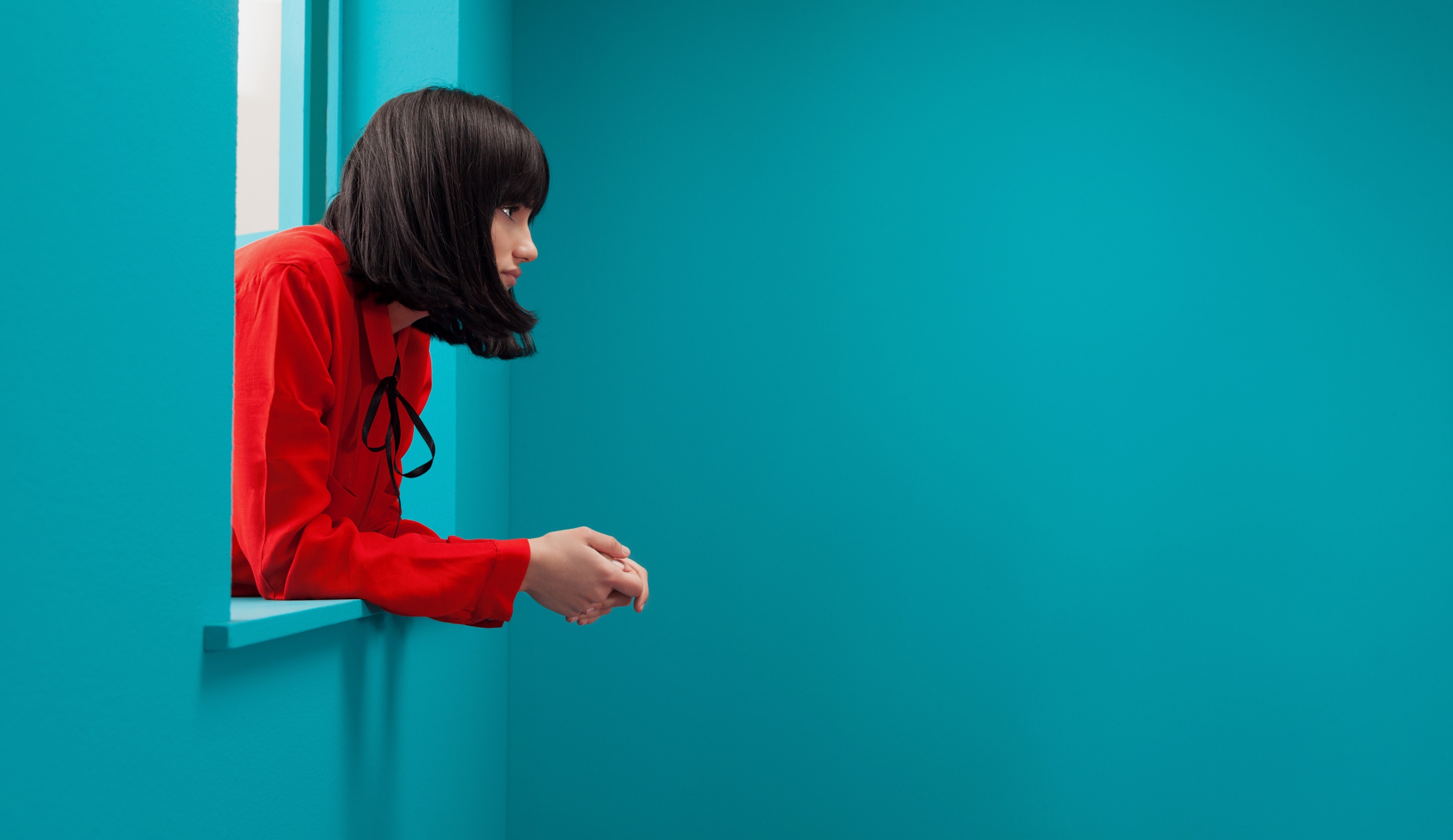 Stocard with Apple Pay.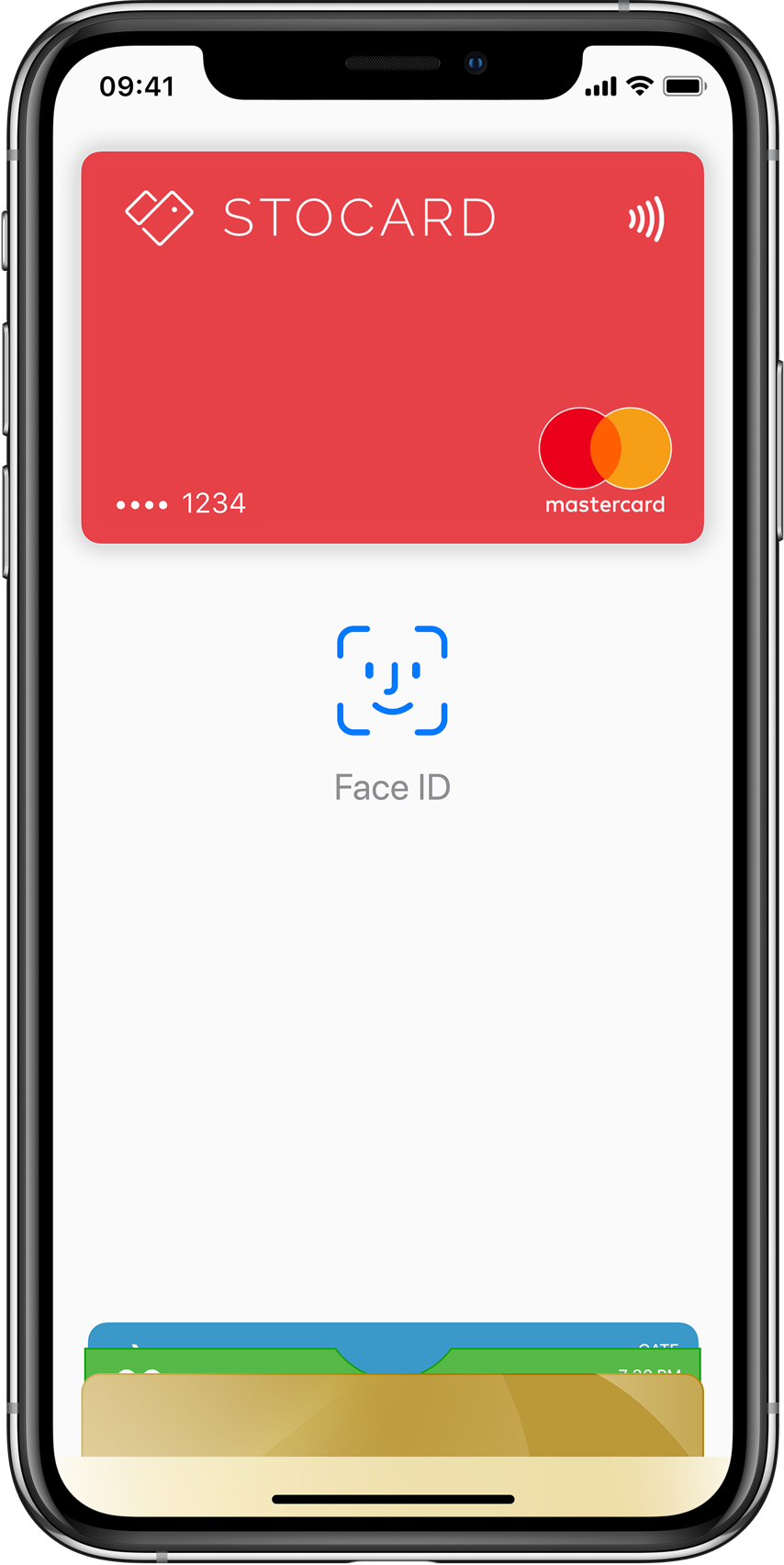 Fast, easy, secure payments
Using Apple Pay is simple, and it works with the devices you use every day. Your card information is secure because it isn't stored on your device or shared when you pay. Paying in shops, apps and on the web is easy, safe and private. Use Apple Pay wherever you see one of these symbols.