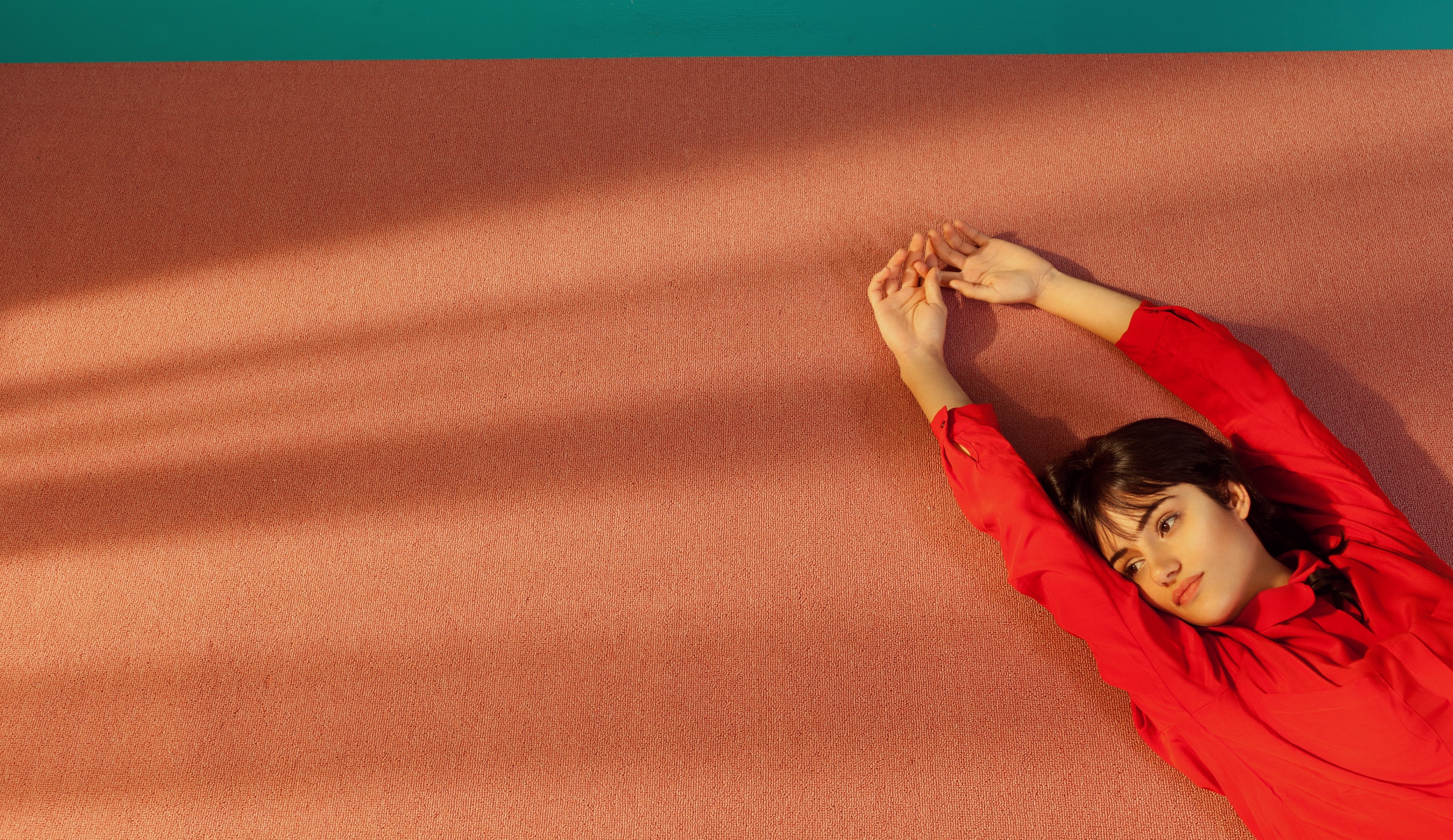 Payment Complaints Policy.
This Complaints Procedure apply to the payment services provided to you by Stocard. At Stocard we are committed to providing you with fair, efficient and transparent services.
Something went wrong, what should I do?
If you need to contact us about anything at all, we are here to help. Please tell us about the issue(s) you're facing or anything else you need help with via one of the methods here: https://stocardapp.com/contact.
If you're not happy with the level of support you received, you can escalate your concerns as a formal complaint.
Step-by-step guide for our formal complaints process
1. How do I make a complaint?
You can file a formal complaint via one of the following ways:
2. What information do I need to provide?
We aim to resolve your complaint as quickly as possible. To help us do this, please include the following details:
Your Stocard Account ID
Your name
Details of your complaint
Any support case reference number
3. What happens next?
Once you have made a complaint, you will receive an acknowledgement that we have received your complaint and are looking into it.
If we need more information from you to move forward with your complaint, we will reach out to you via email. Unless otherwise requested, we will use email to keep you updated on the progress of your complaint, and discuss what we have found, what we plan to do as a result and why we made the decision.
4. What is the time frame for resolution?
We will do our best to resolve your complaint as quickly as possible.
If your complaint is resolved within 3 business days following the day that we received your complaint, you will receive a 'summary resolution communication' from us.
Otherwise, we will send our final response to you within 15 business days following the day that we received your complaint.
If for any reason we can't provide a final response within that time frame, we will let you know the reason for the delay and give you another date when you can expect to receive the resolution from us. Our final response will be sent out no later than 35 days following the date we received your complaint.
5. What if I'm still not happy?
We are sorry if we didn't meet your expectations. If you would like us to take another look at your complaint, or if you feel you have additional information to support your complaint, please let us know as we would welcome the opportunity to help resolve the matter in full.
Alternatively, you may choose to refer your complaint to the UK's Financial Ombudsman Service at
Financial Ombudsman Service
Exchange Tower
Harbour Exchange
London, E14 9SR
Telephone: 0800 023 4567
Email: complaint.info@financial-ombudsman.org.uk
Website: https://www.financial-ombudsman.org.uk
Please note that you will need to contact them within 6 months of our final response letter. You can also find their consumer leaflet with further information at: https://www.financial-ombudsman.org.uk/publications/consumer-leaflet.htm